🎥 Mastering iPhone Video Recording with Music
Learn how to master iPhone video recording with music. Follow these step-by-step instructions to select your music, set up music playback, start recording video, and save your video with music.
Mastering iPhone Video Recording with Music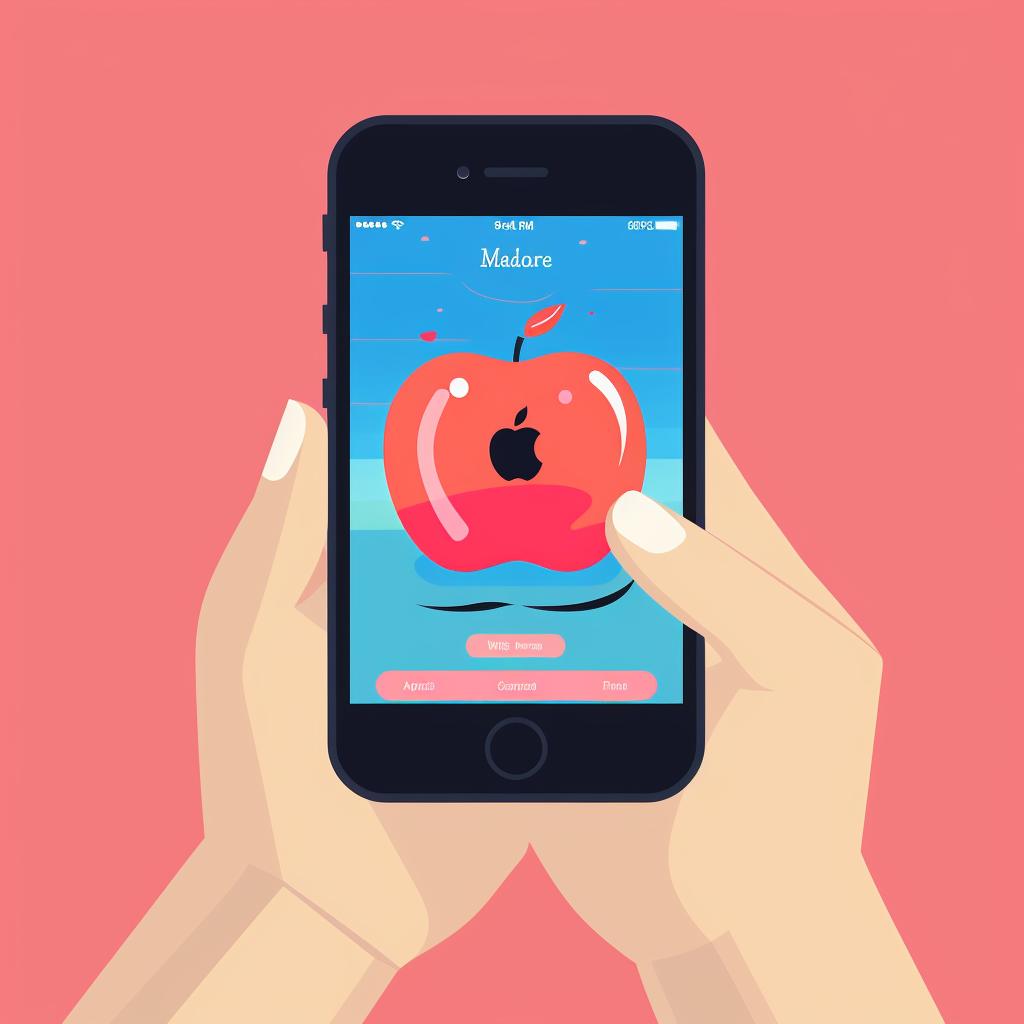 Select Your Music
First, choose the music you want to play in the background of your video. You can select a song from your Apple Music library or any other music app you have on your iPhone. Make sure the song is downloaded on your device.
Set Up Music Playback
Next, navigate to the Control Center and press the Play button. This will start playing your selected song. Make sure to adjust the volume to your desired level.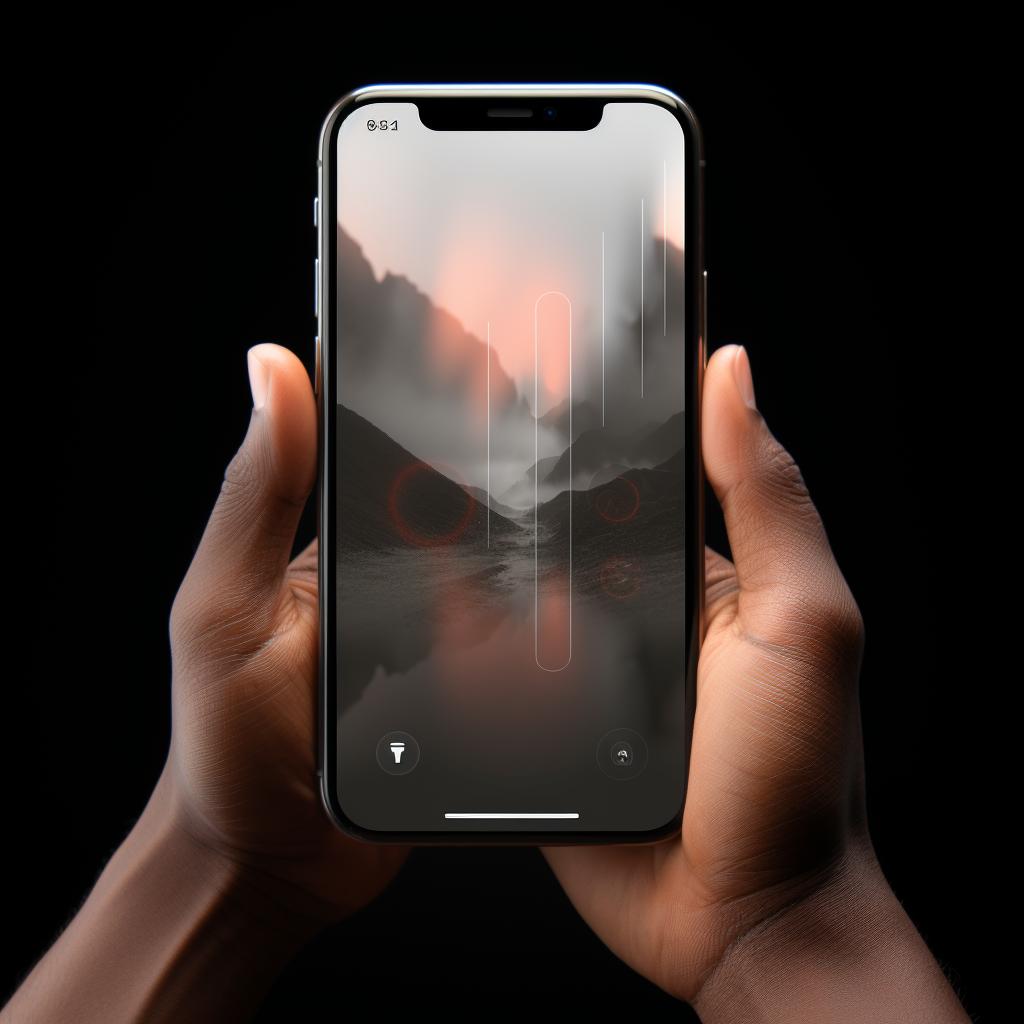 Start Recording Video
Now, quickly switch to the Camera app without stopping the music. Choose the video mode and press the record button. The music will continue playing in the background while you're recording.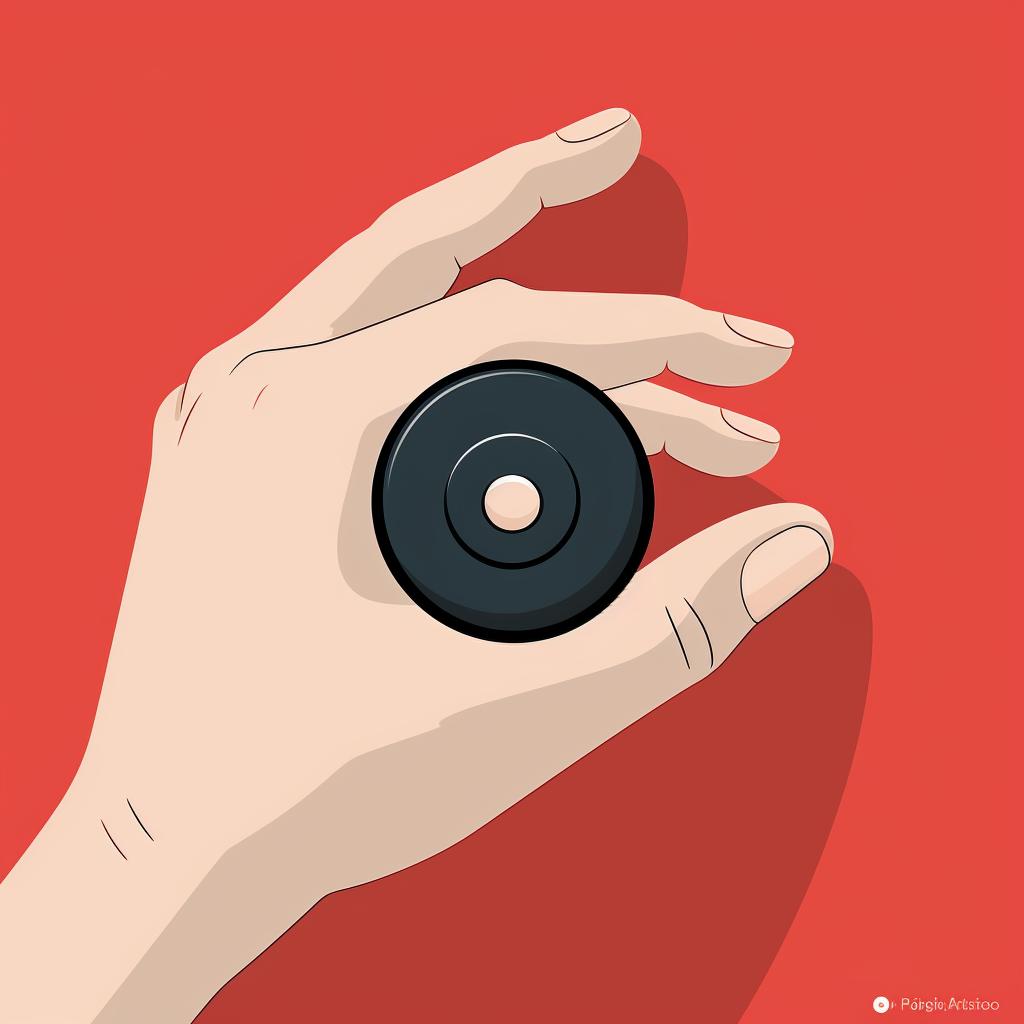 Save Your Video
Once you've finished recording, press the stop button. Your video will automatically save to your Camera Roll with the music playing in the background.
Unlock the full potential of your iPhone by combining the power of video and music. Our step-by-step guide above shows you how to master iPhone video recording with music. But why stop there? At Fresh Out of the Booth, we have a plethora of resources to help you further enhance your audio and video recording skills.
Looking to start your own podcast? Our comprehensive tutorial on how to record a podcast is a great place to start. From choosing the right equipment to mastering the art of narration, we've got you covered.
Perhaps you're more interested in recording music at home? If so, our step-by-step guide to recording music at home is just the thing you need. Learn how to set up your home studio, choose the right equipment, and start producing high-quality music tracks.
For those who want to take their iPhone video recording skills to the next level, our guide on integrating music into your video content is a must-read. Discover how to choose the right music, adjust the volume, and sync the audio with your video for a seamless viewing experience.
Finally, if you're wondering how to improve the quality of your audio recordings, our FAQ on improving audio recording quality has a wealth of tips and recommendations. From choosing the right microphone to mastering the art of audio editing, we'll guide you every step of the way.
Remember, the key to mastering any skill is practice. So grab your iPhone, select your favorite tune, and start recording. Before you know it, you'll be creating professional-grade videos with music right from your phone.
Fresh Out of the Booth Articles